One of the world's leading PC Manufacturer launched rewards program for selling & learning of focussed set of products.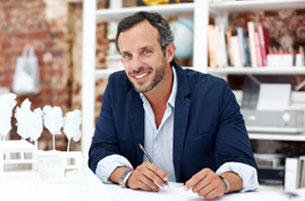 Challenge
With a large network of partners spread & divided by geographical boundaries & languages, the challenge was to create a seamless one-stop shop where the partners can receive benefits and help firms differentiate themselves. It was a huge challenge to design and implement the overall solution within the tight timescales.
Solution
We built every element of the reward program from scratch that included infrastructure, development & 24×7 support. The program is delivered to partners through a portal, which is designed to offer them online tools, and educational and technical resources to help them sell high-end products effectively.
We overcame the challenge of collecting data from different sales regions around the world and implemented multi-level checks for deployment post collation and verification of sales data. With time, we enhanced the process with auto-load and auto-verify thus saving time and resources.
Results
The program encouraged the existing partners to remain loyal to the company. It more than doubled the active user base and achieved significant revenue for the company — 40% more than its target. The company also stated that the number of educational modules completed by partners was 200% more than its original target. The program also impacted partner sales efficacy; partners sold seven times more products than non-participants in the previous year.
INDUSTRY
Information Technology
TECHNOLOGY IN SCOPE
Rewards Management System
SAML Single Sign On with Salesforce CRM as IDP
Rackspace CDN
LMS with SCORM compatibility
SMS & Email gateways
Highly secure Server cluster with sandbox environment
AMICUS'S ACCELERATORS
Reference business process flows for loyalty management
Amicus's reward management integration framework